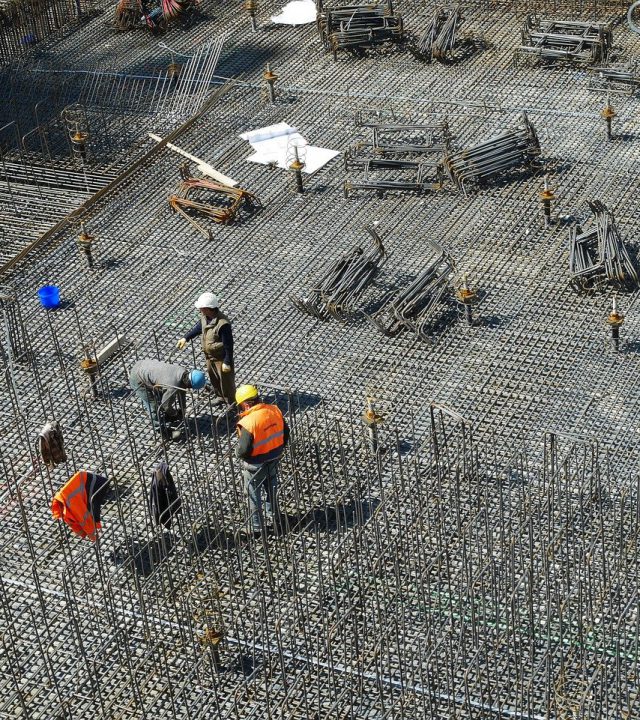 KEAN Construction is an emerging and fast-growing construction company in the commercial capital of India. With a unique niche and focus on the projects which are incomplete or halted, greenfield projects and redevelopment projects – the KEAN team has been successful in creating its strategic position in the current real estate market.
Today, the group company is engaged in Construction Management, Infra Works, MEP Works, PMC Services and Turnkey Interior domains along with Marble Processing, warehousing, stone crushing, and real estate segment.
With this diverse and rich background, KEAN Construction brings its vast expertise into its construction venture, through innovative construction techniques that are committed to safe and quality construction and timely completion of the project.
KEAN Construction is promoted by one of the leading second-generation entrepreneurs with decades of proven experience in the field of Infrastructure and Real Estate.
With its zeal and versatility, KEAN is set to reconstruct the skyline of Mumbai.
We specialize in vertical construction works and undertake the construction of the following within the metropolis of Mumbai: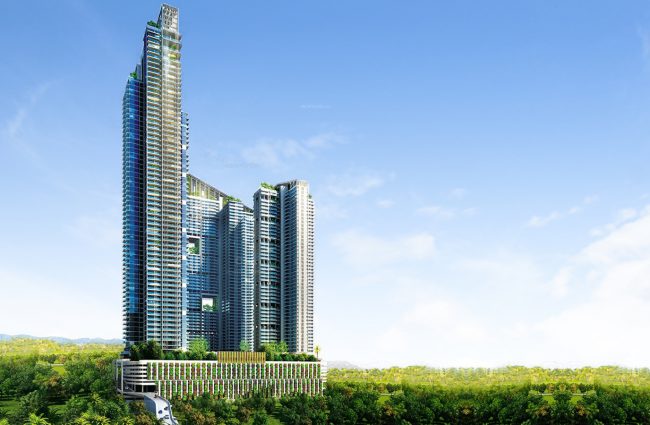 Residential Construction

Projects including high rise towers, super high rise structures, and residential townships.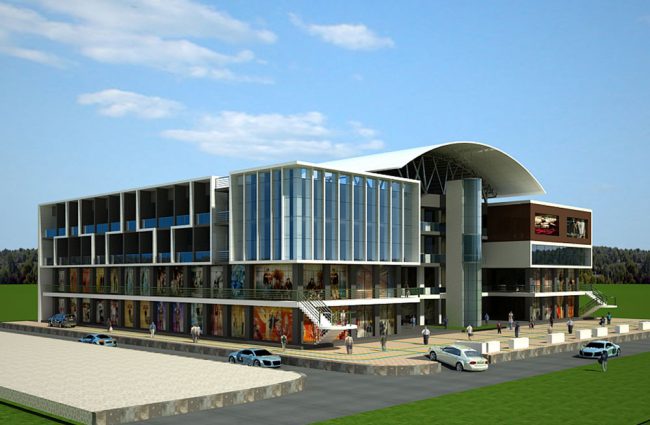 Commercial areas

Projects including gray day office buildings, corporate parks and arenas.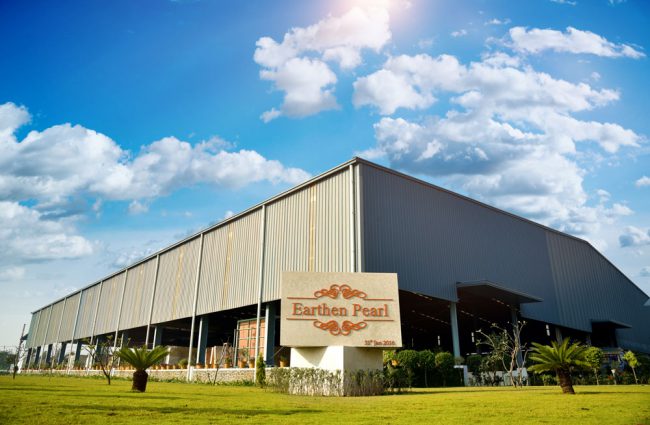 Industrial complexes

Including warehouses, cold storage facilities, manufacturing workshops, heavy industries, industrial parks.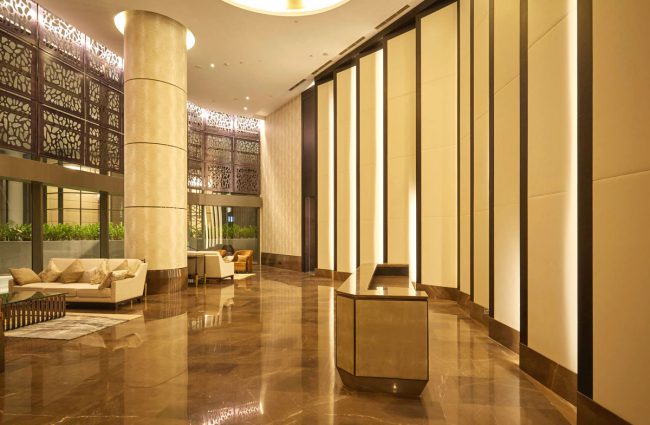 Interior projects

With an eye for luxury, Kean has executed some of the top uber luxury interior works in the city of Mumbai.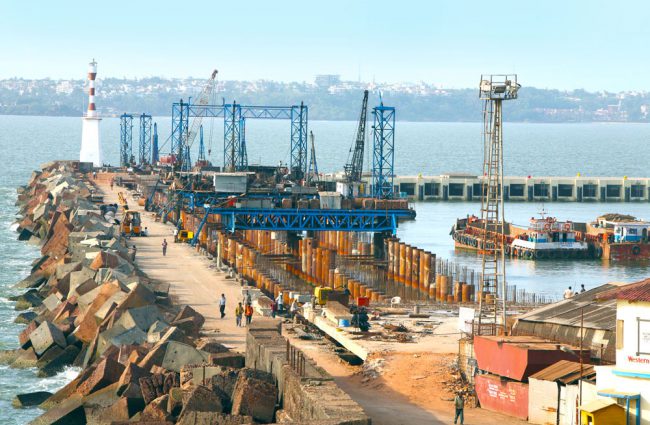 Infrastructural works

Large scale jetties to recreational grounds including roads and bridges. Kean has pioneered in all types of infrastructure works.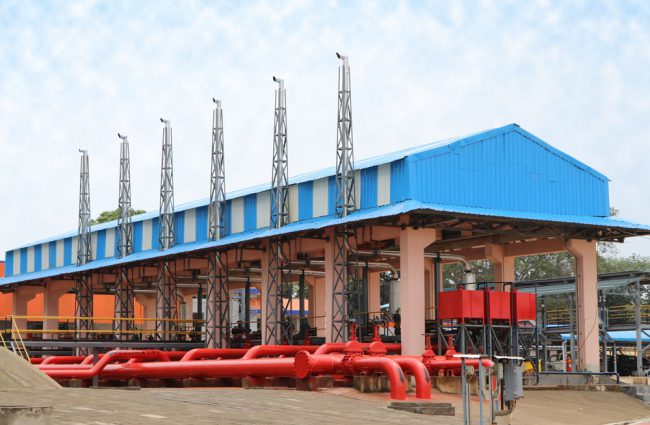 Specialized MEP Works

With its specialized MEP, Kean is capable of executing extremely complex MEP works for 50+ storey high-rise towers, heavy industrial units, and hospitals.
Promoted by second-generation entrepreneur Mr. Nandlal Varma, Kean has collaborated with an extremely experienced, power-packed Team, who have contributed to changing the face of Mumbai and gave the Mumbai skyline a different look and feel at par with any other developed economy.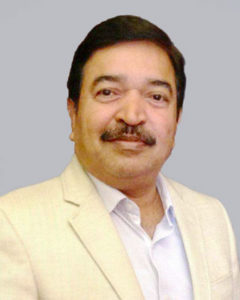 Mr. Nandlal Varma with over 2.5 decades of experience in real estate and infrastructure has established KEAN Construction with a view to move towards new horizons. He began as a construction contractor for small projects in the state of Gujarat. With his determination and focus, he has stimulated the growth of KEAN Construction and within a remarkably short timeframe, has extended KEAN's area of operations to Mumbai and other adjacent areas
At KEAN, we believe in providing all Construction Solutions to the Customers under one roof to avoid the difficulty of seeking different Consultants.