Where we build your dreams.
KEAN Construction is an emerging and fast-growing construction company in the commercial capital of India. With a unique niche and focus on the Projects which are incomplete or halted, projects that are on ground/greenfield and redevelopment Projects – the KEAN team has been successful in creating its strategic position in the current real estate market.
Read more…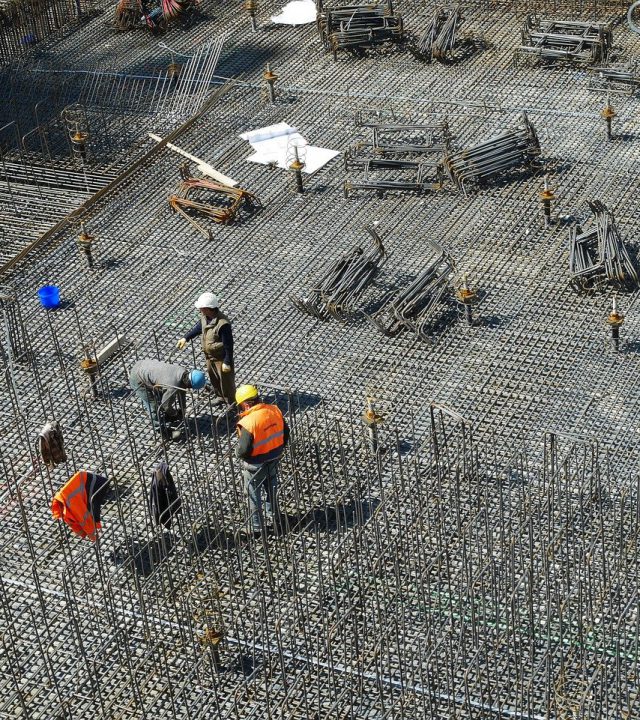 KEAN Construction is committed to enhancing Construction Industry Standards with its Innovative Construction Technology and Project Ownership Ideology. Each Project is taken up after a thorough Market Study, Feasibility Analysis, Site Geographical Study, Construction Technique to be applied, Project Timeline and its profitability for all stakeholders.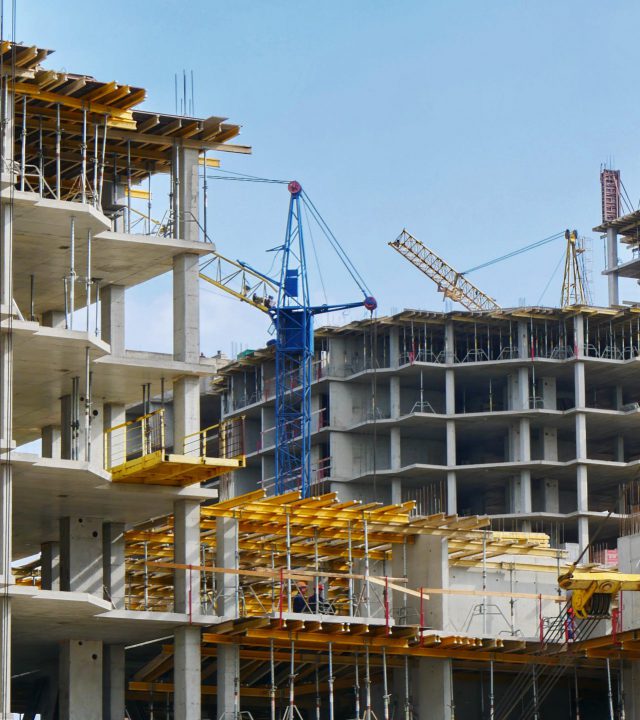 At KEAN, we believe in providing all Construction Solutions to the Client under one roof to avoid the hassle of seeking different Consultants.
sq.ft. Total Construction area
sq.ft. area under construction
labour force national and international
Diversified, technologically enhanced, and up-to-date on-board live projects that highlight the overview of our company's work profile are listed here
Promoted by second-generation entrepreneur Mr. Nandlal Varma, Kean has collaborated with an extremely experienced, power-packed Team, who have contributed to changing the face of Mumbai and gave the Mumbai skyline a different look and feel at par with any other developed economy.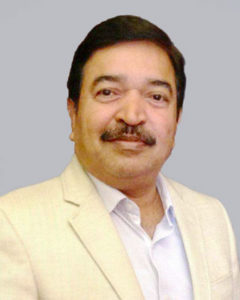 Mr. Nandlal Varma with over 2.5 decades of experience in real estate and infrastructure has established KEAN Construction with a view to move towards new horizons. He began as a construction contractor for small projects in the state of Gujarat. With his determination and focus, he has stimulated the growth of KEAN Construction and within a remarkably short timeframe, has extended KEAN's area of operations to Mumbai and other adjacent areas